We
se

th is an innovative platform, that enables the remote verification of the security posture and the effectiveness of the security countermeasures.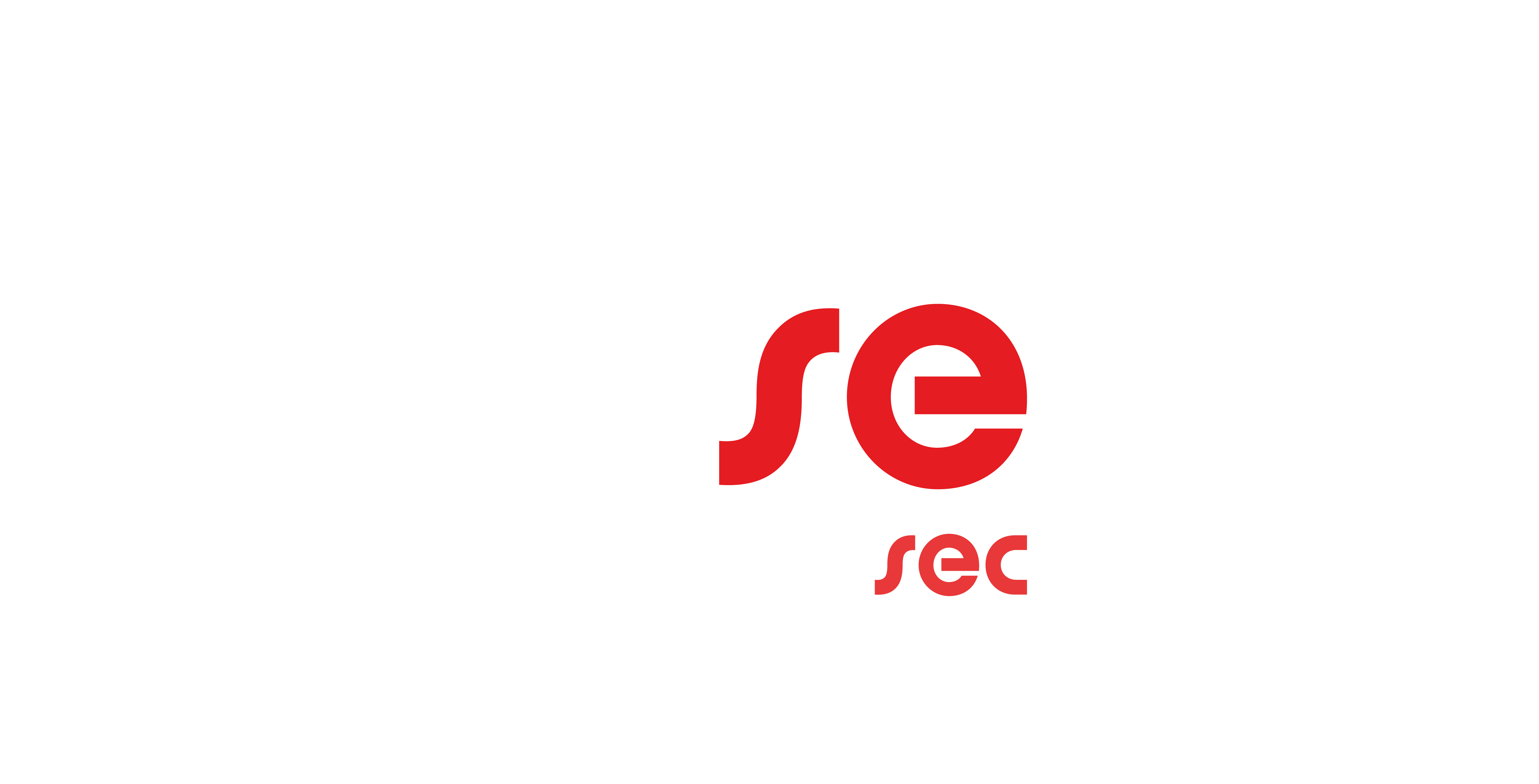 We
se

th introduces a new model for the verification of cyber requirements of IoT systems. This may apply to automotive controllers, manufacturing systems, home automation devices and to all connected systems in general.
Being able to test from remote not only reduces the time of the execution of vulnerability assessments and penetration tests, but also allows the execution of those tests in a realistic environment, zeroing set logistic and set up time.
We
se

th allows to test Security features along with non-security features (functional testing), preventing issues that can be discovered only during Penetration Testing, with advantages in terms of costs of a last-minute redesign and limited impact on time to market.
We
se

th also allows traceability of vulnerability assessment and penetration test activities, making them auditable. This is particularly important for Certification Authorities that need to testify the quality and the validity of penetration tests in order to release a compliance certificate.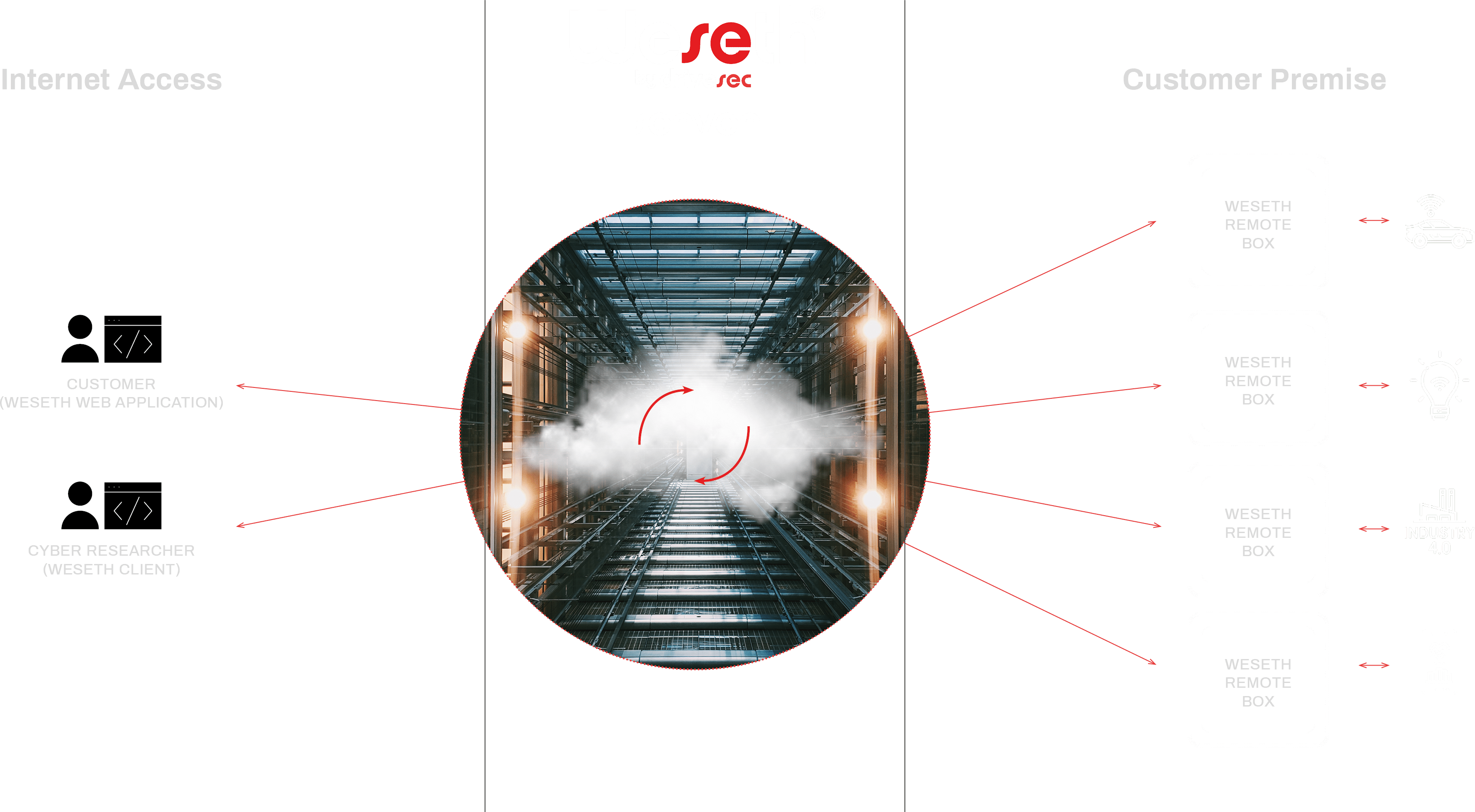 Weseth BOX
The BOX is an embedded device which exports a large number of network interfaces.
The Customer will receive one or more Boxes to be connected to the remote components, test benches, manufacturing line, vehicle or other.
It's directly connected to the IoT component to be tested using CAN / CAN FD / WIFI / BT / ETHERNET / USB.
It uses LTE protocol to connect to the Weseth server.
Weseth SERVER
This is a facility managed by drivesec .
The Weseth Server implements the core platform logics, including:
authentication
communication multiplexing
security
testing session logging
Weseth Web App
It is the place where the demand meets the offer, meaning that the customers who need to perform Vulnerability Assessment and Penetration Test on their target device can engage Cyber researcher in an easy and efficient way.
Weseth CLIENT
A cyber researcher is invited to register on Weseth Web App by the Customer itself.
He can download the Weseth client directly from the Weseth Web App.
The cyber researcher will connect to it using a Weseth Client, in this way he can conduct penetration testing activity without being physically attached to the object under test.
This activity provides a realistic testing environment in which costs and testing time are reduced.
Use Cases
We
se

th is born with our slogan "We secure your things" in mind but due to its flexibility it suits to several engineering fields, both in the design and in the operation phase.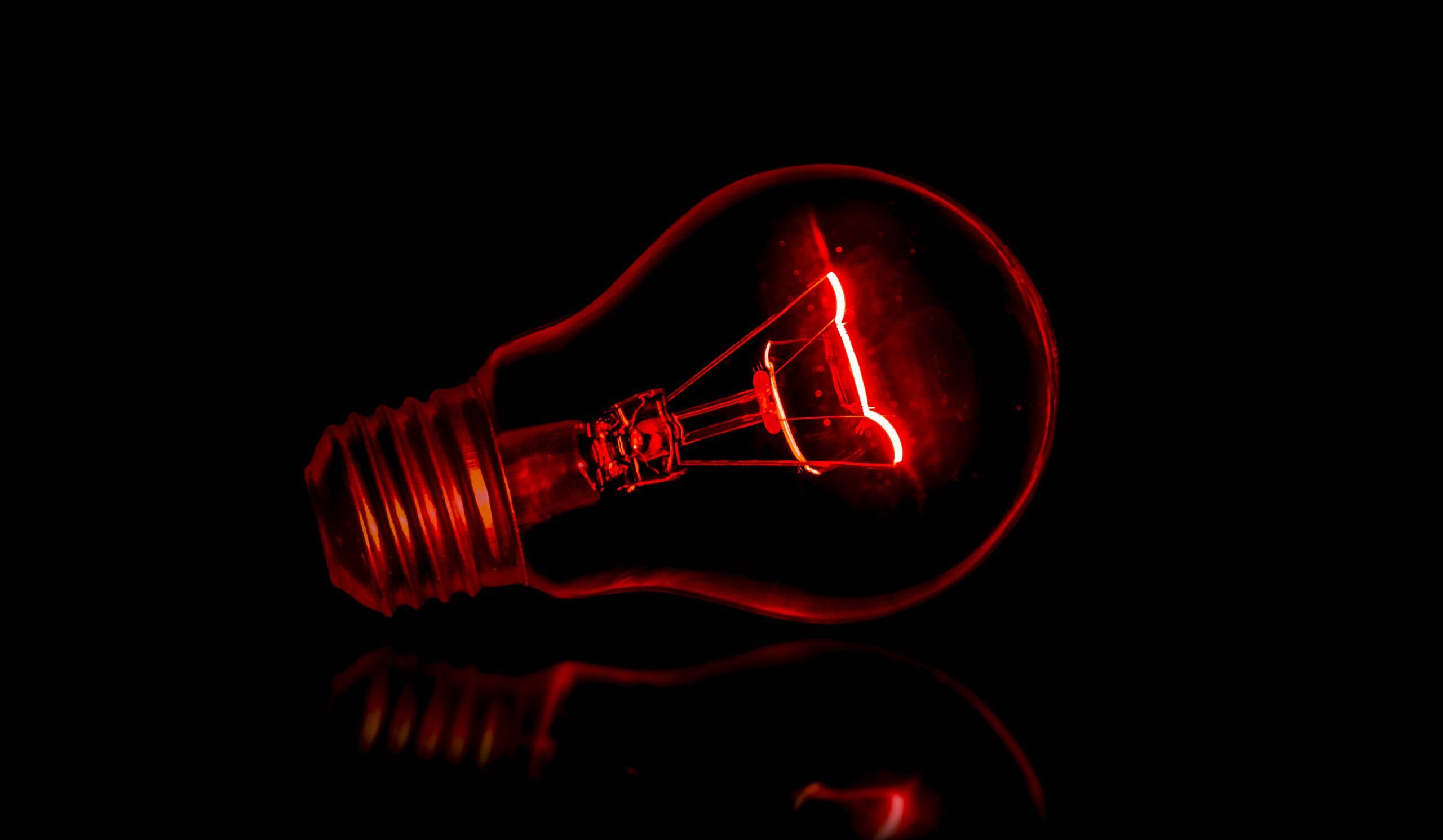 Remote Design and Remote Engineering
Remote Access
Weseth can be seen as a secure pipe providing access to all engineers working remotely. Engineering work becomes more flexible and can support outsourcing strategies for engineering activities.
Remote Functional Testing
The main purpose of functional testing is to evaluate the ability of the program to identify bugs that may cause malfunctions.
Weseth can allow the remotization of such product testing activities, reducing the cost of testing and the number of test environments required.
Remote components Reflash
Weseth can support the remote reflashing of any system, component, and controller that can be provided with remote access. Weseth security features ensure a trustable and traceable execution of such reprogramming activities.
Remote Monitoring in Operation
Remote Analyses
A key issue in the context of remote IoT monitoring is security, as large amounts of data about ongoing processes and operations are generated and transmitted by sensors, sometimes located in difficult to reach places. Weseth allows to easily collect data and analyze them remotely in a secure way.
Remote Diagnostic and Repair
Weseth can support remote activation of diagnostic routines in order to allow technicians to perform remote diagnostic operations and support remote repairs.
Maintenance operations are therefore not limited to the working day, as technicians located in another part of the world and in another time zone can help solve the problem.
Remote Continuous Assessment
Weseth supports engineers and analysts with a continuous monitoring of resources, even during the operational phases.
Such monitoring brings benefits regarding the overall safety of procedures, while also ensuring that the correct operations are being performed.