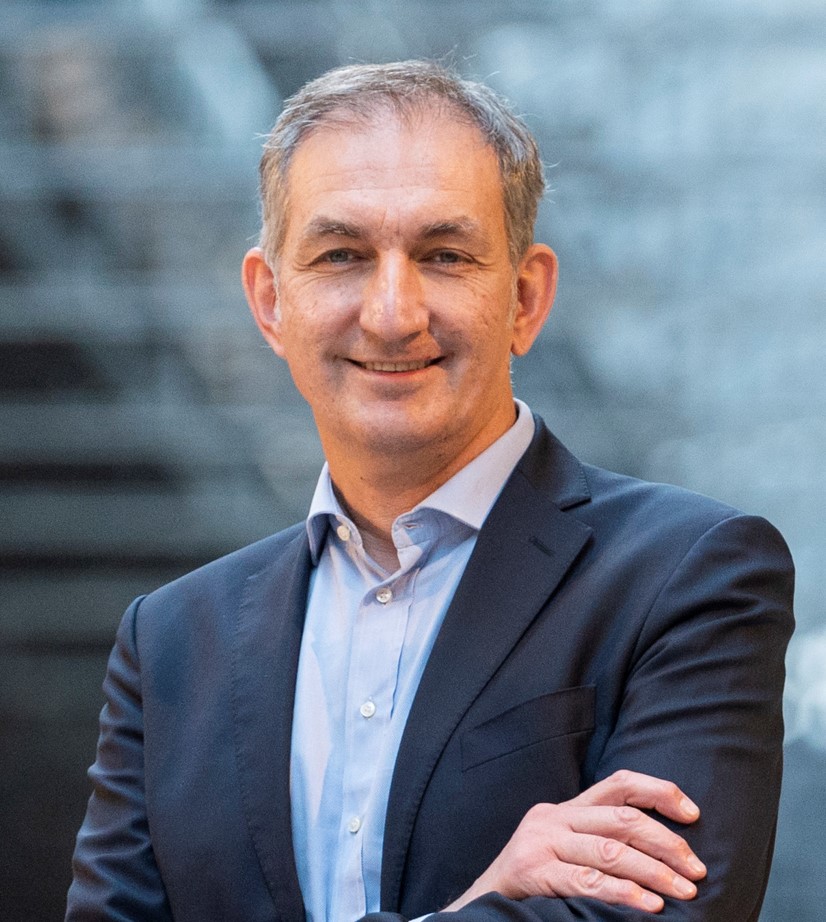 Content
The Webinar will tackle the challenge of granting secure remote access to critical Company resources to either internal or external users.
Companies often need to share critical resources such as Servers, Databases, Legacy Systems, Manufacturing Devices, and 3D printers with customers, suppliers, remote workers, or simply with a restricted set of geographically distributed internal personnel. The operations on these resources are non-trivial and include a complete set of remotely managed activities, like diagnostic, assessment, and validation.
Drivesec will present Weseth Accesso, an innovative, easy-to-use, fully-configurable, and secure system to share resources reachable via TCP/IP. Weseth Accesso is scalable to fit the needs of Companies of any size (from micro to large) and any number of resources.
Target
Anyone interested in a revolutionary and effective solution model to support remote activities on Companies' resources